Why Choose Fuyao Automotive Glass
Windscreen Distributors is the sole importer and distributor of Fuyao Automotive Glass in Southern Africa. Here are some reasons why we
believe you should have Fuyao Glass in your vehicle:

Insurance Approved
Fuyao is approved by major insurance
companies in South Africa.

Certification
Fuyao glass has received certification in
South Africa, Europe, USA, Australia and China

World Class Standard
Fuyao Glass is tried, tested, and certified and
approved as world class standard glass

SABS Approved
Fuyao Glass is SABS Approved making it a
trustworthy glass to use on your vehicle
Fuyao is one of the World's largest automotive safety glass manufacturers – dedicated to ongoing Research & Development to offer a full range & to lead in the technology of Automotive Glass.
Stockists of Fuyao Products
We sell a wide range of windscreens. For your Cars, Bakkies, Taxis, Trucks and Buses.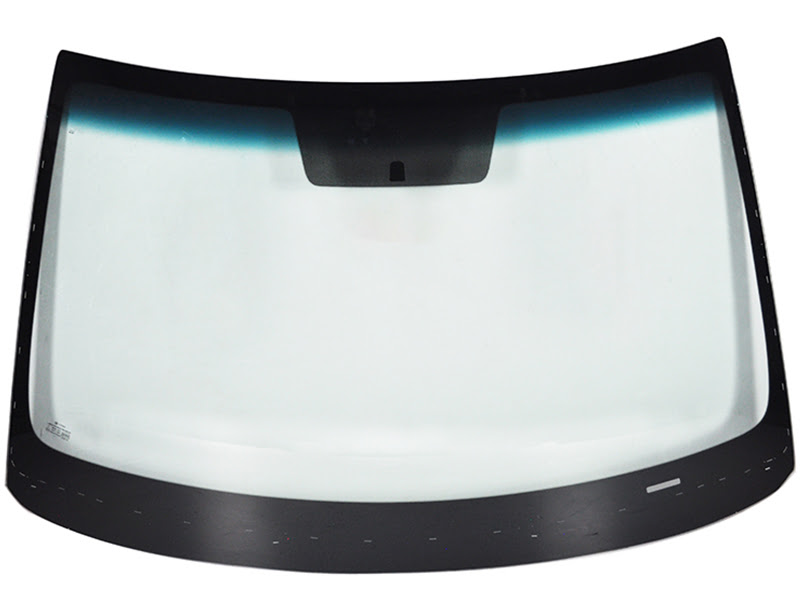 For all your Side Door Glass needs. We are the right supplier to choose from.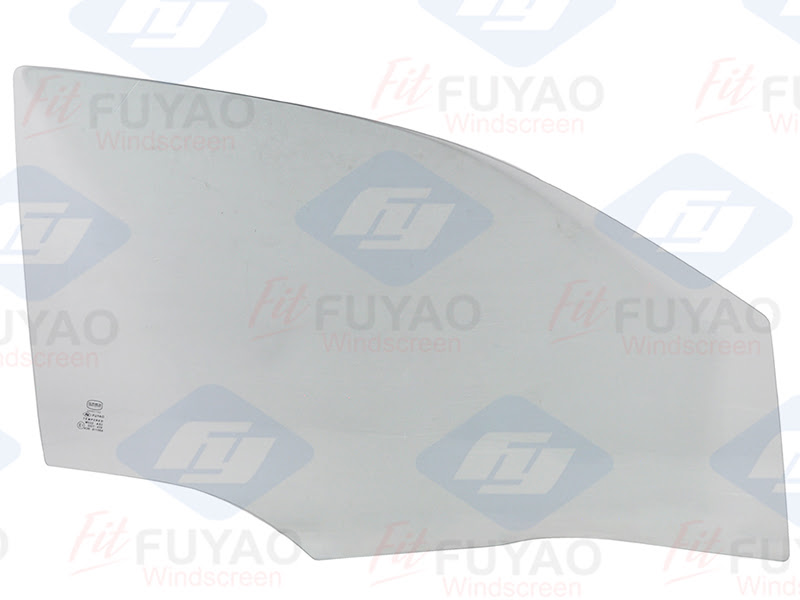 We supply a comprehensive amount of vent glass, give us a call.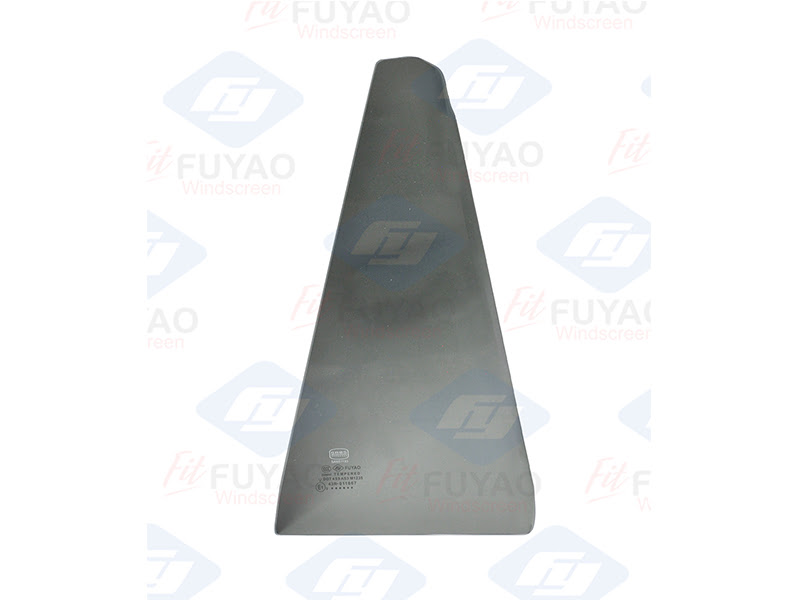 We stock a wide range of Quarter glass for a variety of vehicles.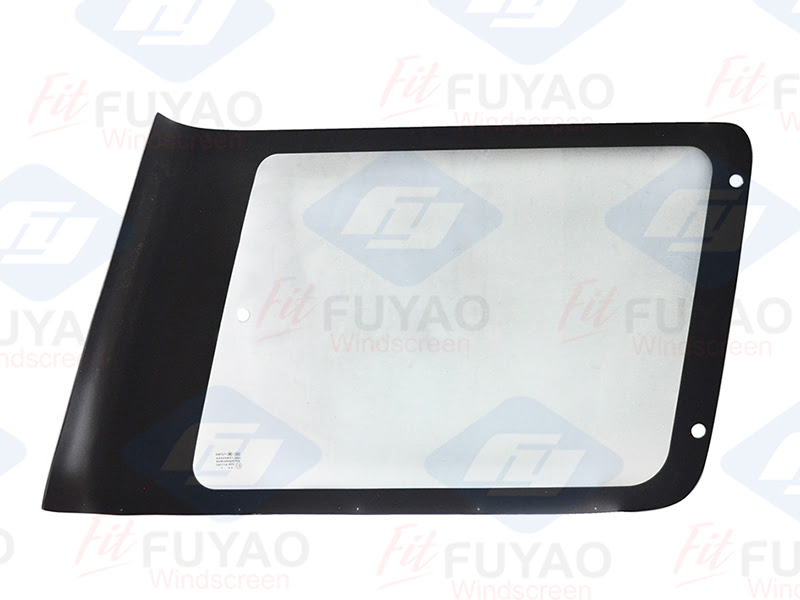 Wide Range of rearlites to suite your vehicle fleet.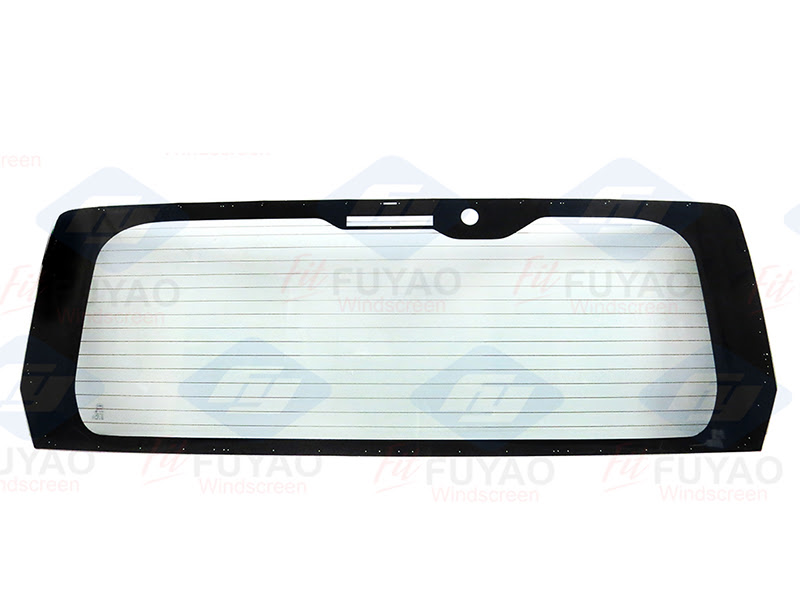 We stock Aftermarket Replacement Glass of Cabglass for Toyota, Landrover etc.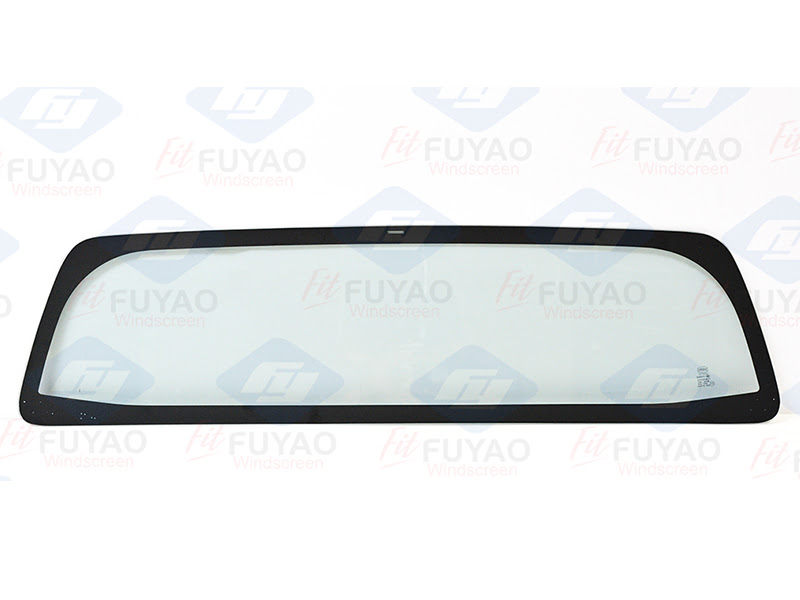 Insurance Approved: Cars, Bakkies, Taxis, Trucks, Buses, Earthmoving
Fuyao is manufactured by a world leader in the production of laminated, tempered, insulated and encapsulated safety glass.
Fuyao manufacturers Aftermarket Automotive Glass on the same production line as Original Equipment (OE).
We Supply over 1200 fitment centers nationwide