We are proud of the quality Fuyao products have achieved
with the following quality standards:
GB 9656-2021 – China

ANSI/SAE Z26.1-1996-USA

ECE R43 R4A1- EU

EAC – Russia

AS 2080:2019 – Australia

AS/NZS 2080:2006 – New Zealand

Inmetro No.34 – Brazil

JIS R3211-2021 – Japan

KS L 2007:2014 – Korea

SNI 15-0048-2005-Amdl: 2014 – Indonesia

IS 2553(Part 2):2019 – India

Quality Management System Certificates
These have been achieved with the following Quality Management Systems:
ISO14001
IATF16949
TS16949
OHS18001
Learn how to identify marks of approval on OEM and ARG. Click here.
Learn how to identify product attachments. click here.
Part of Fuyao Group Awards since 2019
HONDA Supplier Award 2019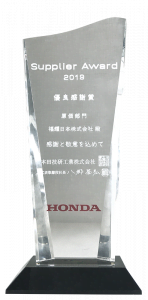 Caterpillar Supplier Quality Excellence Process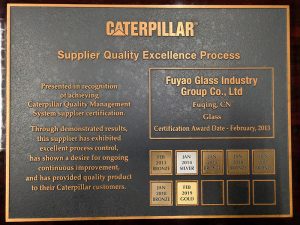 GM Supplier Quality Excellence Award 2018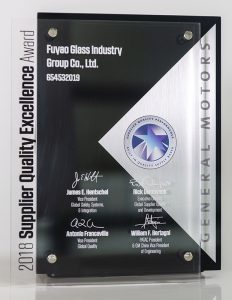 Hyundai Supplier of the Year 2019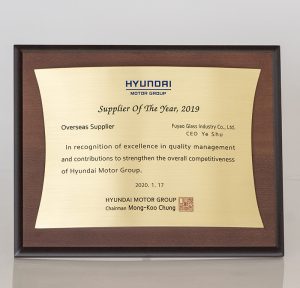 2019 GM Supplier of the Year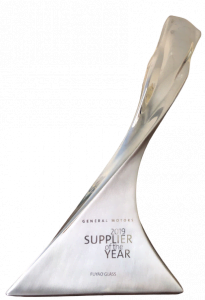 Geely Quality Contribution Award 2019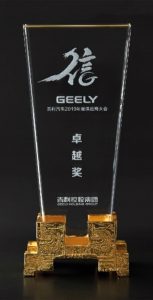 GM USA Supplier of the Year 2019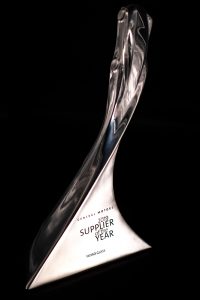 NIO Quality Premium Partner 2021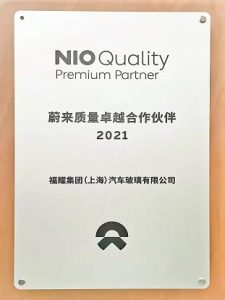 The 4th China Quality Award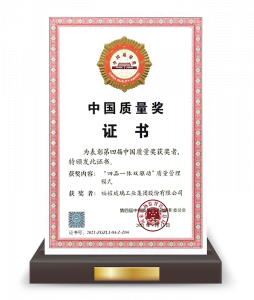 BYD Outstanding Strategic Partner Award 2021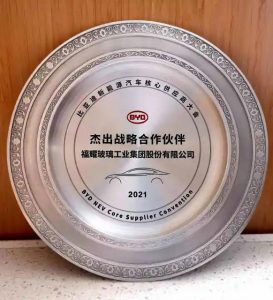 Caterpillar Chinese Supplier VP Special Award 2021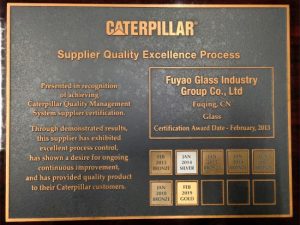 John Deere Global Best Supplier Award 2021